Delhi Hotels- The Magic of Delhi
Delhi, just the name is enough to cast its magical charm. In the similar manner as today, it has always been an important city for the past 1000 years since the time it has been inhabited by the people of one or the other dynasty.  This enormous metropolitan city every year attracts a large number of tourists, be it from all over the country or all over the world. Divided into Old and New Delhi, the traveler to this city can actually witness two different worlds here. On one side, you can get the feel of of the olden times by small bylanes and some very lip-smacking food, houses and market intermingled and on the other hand, the most modern times like any other foreign country.
Delhi boasts of being home to a plenty of historical, cultural as well as religious monuments that are sprinkled all around the city. While on a visit to this vivacious city, you must pay a visit to some of the most famous buildings such as Red Fort, Lotus Temple, India Gate, the President's House, Worlds of Wonder, Jama Masjid, Akshamrdahm Temple, Kingdom of Dreams and so on.
With such huge amount of tourists coming in, there is no dearth of hotels to cater to their needs as well as preferences. Delhi hotels can be sorted out into some categories such as luxury hotels, star-rated properties like 5-star, 4-star or 3-star, economy hotels and lastly budget hotels. Not the quality but the quantity of services offered to the guests is the main consideration on which this classification is made.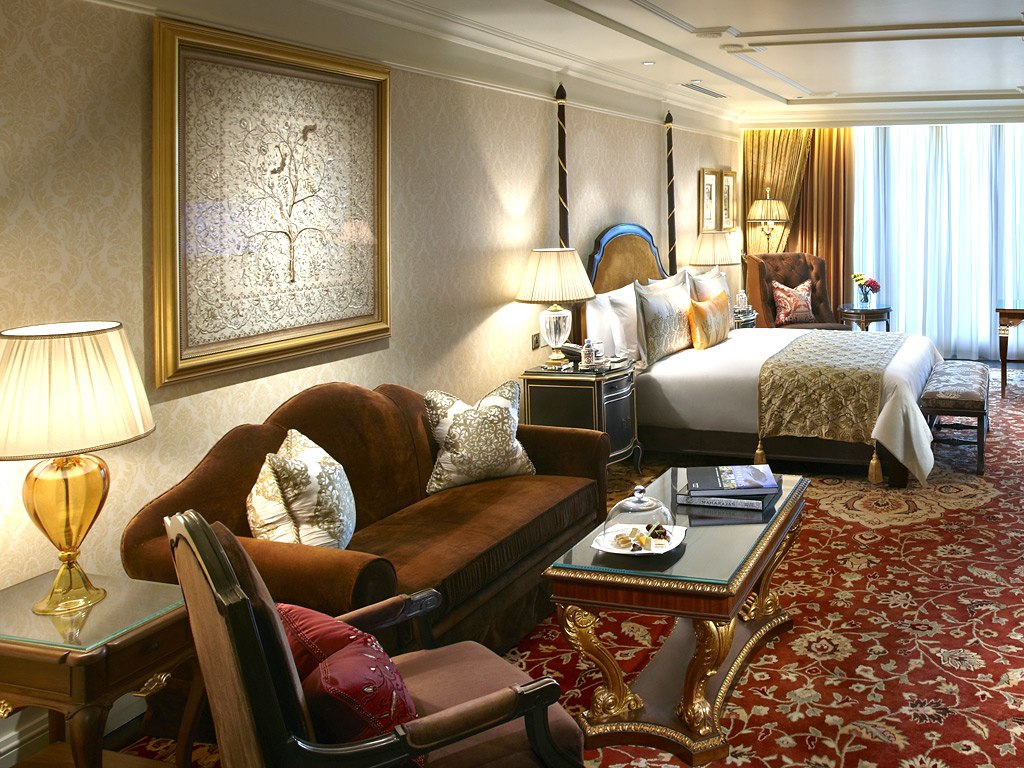 Delhi hotels are perfect for both leisure and business travelers as there is no compromise in the kinds of facilities that are offered. You can take a pick as per your preference. The best way make an advance booking is by going  online.
21
Dec
Posted:
December 21, 2012 Friday at 11:22 am